Iron Ore Mine E&I Package Inspection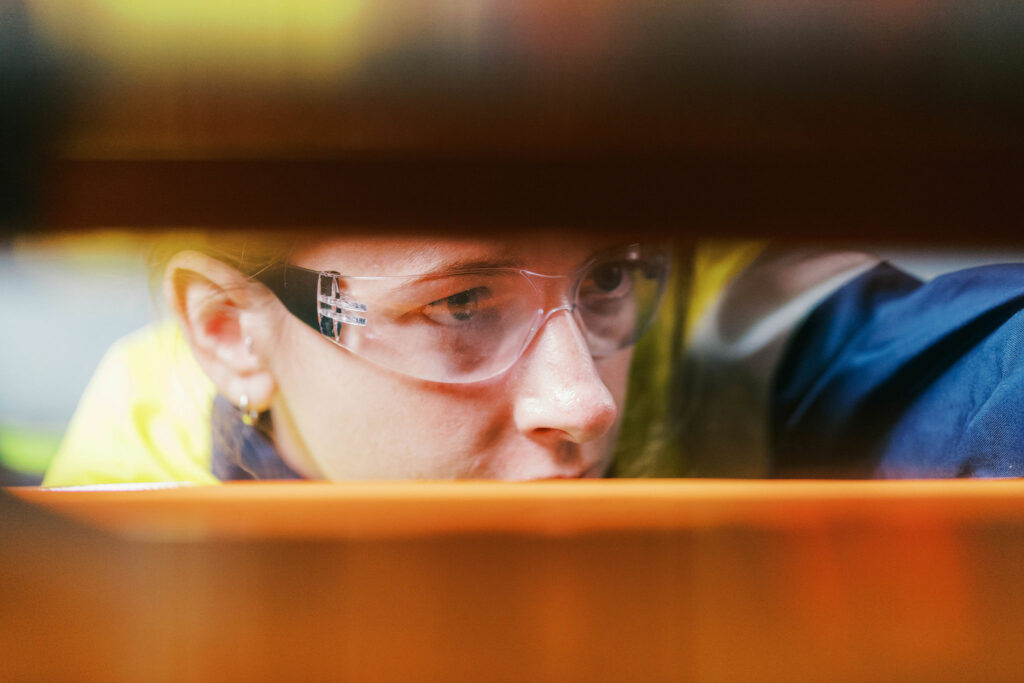 Large scale international manufacturing businesses can become complacent when carrying out electrical and instrumentation (E&I) installation works. When working across multiple projects, it's easy for installers to miss important project specifications. As a result, it's common for electrical equipment being installed overseas to be non-compliant with Australian Standards, specifically the Australian Wiring Rules (AS/NZS 3000).
Non-compliant or unsuitable equipment arriving at a production facility must be rectified on site, leading to extended project schedules and cost overruns.
The challenge
Inlex were engaged by the facility operator to provide E&I quality control services for a major iron-ore mine construction project, being developed in the Pilbara region of Western Australia.
Our role was to carry out QC inspections and surveillance on the electrical & instrumentation installation of package equipment manufactured overseas and in the Perth region – ensuring compliance to AS/NZS 3000 and project specifications.
Our approach
We worked closely with inspection coordinators, planners, and project engineers to establish an inspection regime across a variety of vendor and OEM and locations.
Our solution
Our experienced inspection team carried out multiple supplier inspections, QC activities and factory acceptance testing (FAT) of package equipment.
Compliance documentation including inspection and test reports in accordance with AS/NZS 3000 and project specifications were provided for each assignment.
The results
Our surveillance and inspection activities captured many non-conformances, allowing efficient rectification before equipment was mobilised to site, providing assurance of compliance, cost minimisation and on-time delivery to our client.
Power Micro-Grid Hydrogen Generator EEHA Inspection
The hydrogen energy sector is set to grow rapidly in Australia over the coming years. To enable this growth, high
…