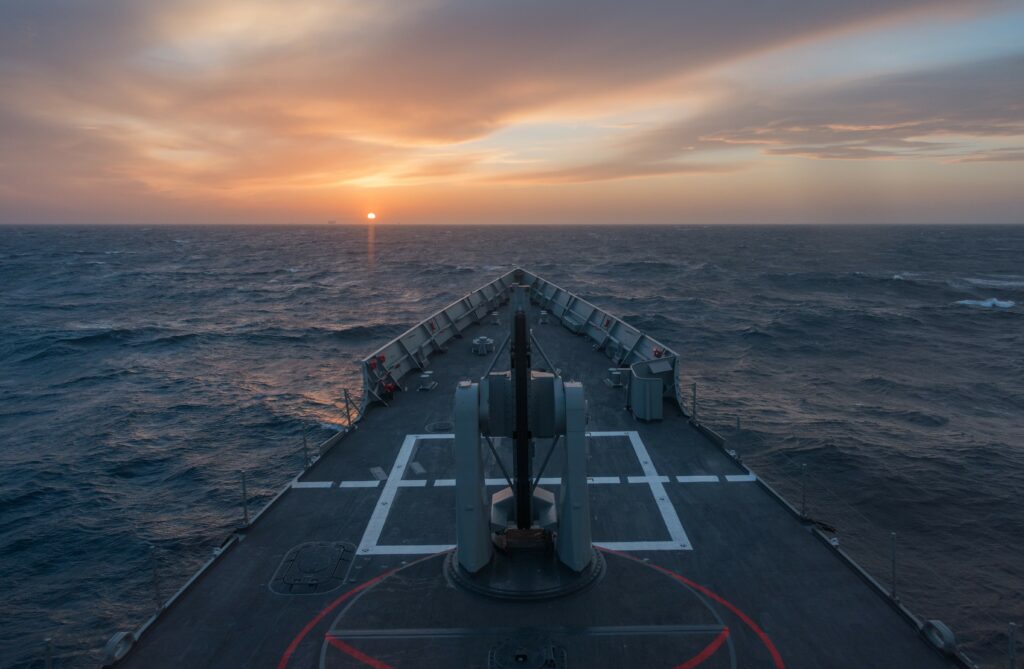 Ignition sources in hazardous areas are not always obvious, presenting an unseen threat to personnel and assets.
The defence sector contains many hazardous areas where explosive atmospheres may develop, including fuel, explosive ordinance and chemical storage and handling areas.
Improving hazardous area compliance
In many cases, equipment installed in Defence infrastructure pre-dates current national explosive atmospheres standards, and personnel may either be unaware of the regulatory requirements or assume they have already been met.
The most effective way to control ignition sources and maintain regulatory compliance is to ensure hazardous areas are appropriately classified and all electrical equipment installed in them is IECEx or ANZEx certified, selected, and installed in accordance with AS/NZS (IEC) 60079-14, and inspected and maintained in accordance with AS/NZS (IEC) 60079-17.
We work with maintenance departments to raise awareness of the national standards and regulatory requirements and develop ongoing inspection and maintenance programs to ensure long-term compliance.
MIEE chapter 15 and eDEOP 101
As a pioneer in defence sector electrical equipment for hazardous areas (EEHA) in Australia, we understand the requirements of the Defence 'Manual of Infrastructure Engineering – Electrical (MIEE)', chapter 15, and 'Defence Explosive Ordnance Publication 101' (eDEOP 101), regulation 6.3.
We provide end-to-end services to ensure compliance and safety, including hazardous area classification, equipment selection and procurement, installation, inspections, maintenance, rectification, and documentation.
Manage your risk
If you want to learn more about improving your compliance and eliminating ignition risks in potentially explosive atmospheres, get in touch and ensure you leave nothing to chance.