Fixed plant EEHA inspections
The requirements for inspection of electrical equipment in hazardous areas (EEHA) are outlined in AS/NZS (IEC) 60079-17 'Explosive atmospheres Part 17 – Electrical installations inspection and maintenance'.
The standards state that the grade and frequency of periodic inspections required are determined by the type of equipment, manufacturer's recommendations, factors governing its deterioration, area classification/EPL and the results of previous inspections.
Using our digital inspection platform, focus, and experience, our EEHA and IECEx CoPC qualified inspections team can carry out visual, close and detailed grades of inspection on your onshore or offshore facilities and deliver efficient and transparent reporting. We can help to develop cost-effective, safe and compliant inspection programs and maintain all required records.
Portable and transportable EEHA pre-mobilisation inspections
To maintain safety and compliance, temporary electrical equipment brought into hazardous areas must be appropriately certified, suitable for the zone, gas group, ambient temperature range and temperature class, and installed and maintained correctly.
To ensure these requirements are met and avoid costly delays, return transport fees, and non-conformances, we offer a pre-mobilisation inspection service before equipment is transported to site. Our qualified and experienced inspections team can audit your equipment and documentation and provide inspection and test reports (ITRs) to ensure compliance with all regulatory and site specifications.
We'll work with you to resolve any issues uncovered and ensure your equipment is delivered on schedule.
Third party verification and factory acceptance testing
We can provide experienced technical personnel to your facility to undertake 3rd party verification and factory acceptance testing (FAT). With our understanding of the AS/NZS (IEC) 60079 series of standards, integrity, and attention to detail, we can provide independent assurance that equipment has been installed and commissioned correctly and provided with compliant documentation – giving you peace of mind to continue with operations safely.
Our experienced inspectors can also carry out 3rd party temporary equipment (TE) pre-mobilisation inspections to ensure that contractors' equipment complies with site and regulatory requirements and all relevant documentation has been provided.
Document review
The requirements for hazardous area documentation in Australia are outlined in AS/NZS (IEC) 60079-14. The standard details requirements for records relating to site, equipment, and installation to be kept in a hazardous area verification dossier (HAVD). Over a plant's life, the HAVD must be updated to reflect any equipment modifications, process changes, and maintenance activities.
Our diligent and experienced team of engineers and inspectors can audit and update your HAVD to ensure it complies with regulatory requirements and accurately reflects the hazardous area equipment in your facility.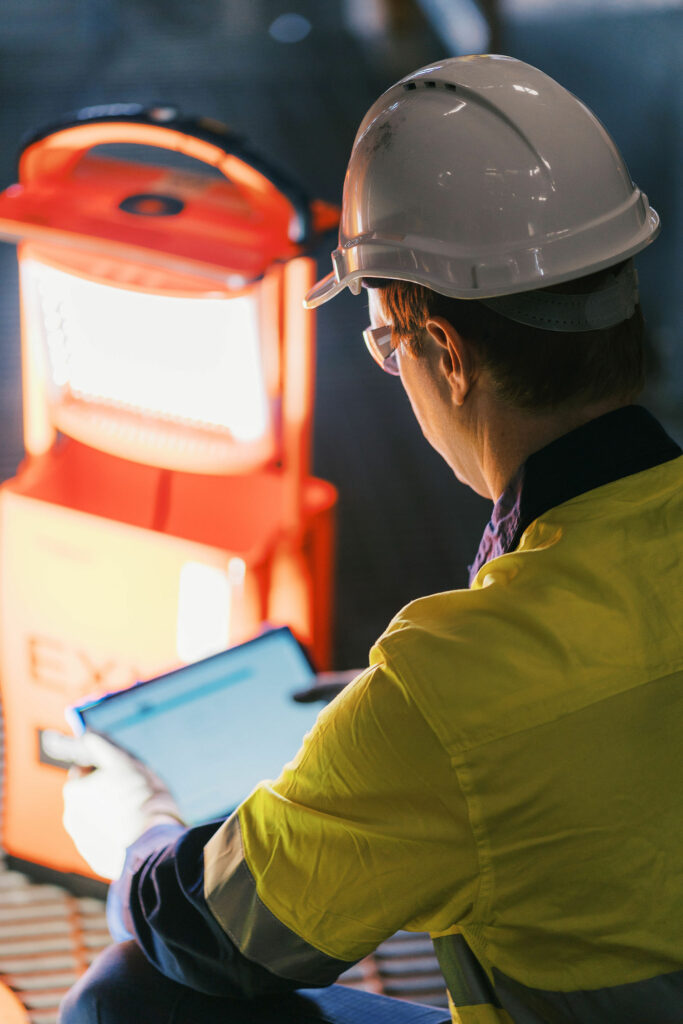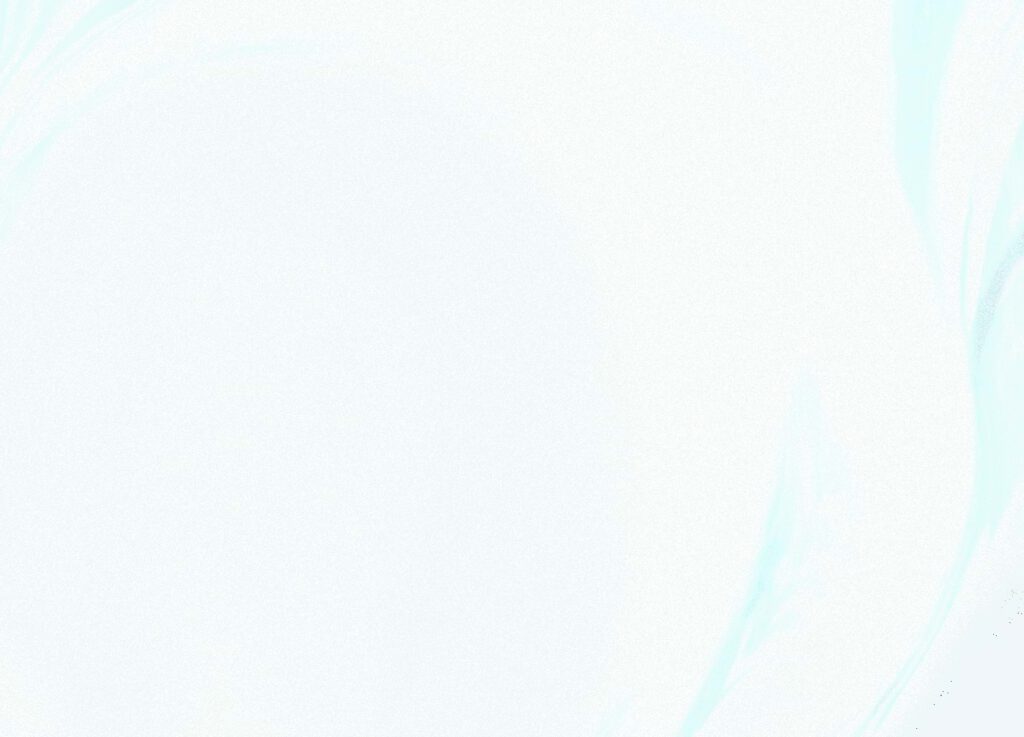 Project
RAAF Pearce and HMAS Stirling Hazardous Area Inspections
Many Defence facilities in Australia have been established for decades and most were constructed before the 'Manual for Infrastructure Engineering
…
Read the case study